About
Basalt. offers wine tastings, wine consulting, wine education and guidance to purchase and install custom wine storage installations all in their first wine boutique.
We position ourselves as wine experts in a field where stupid questions don't exist. We're glad to educate you more about our selection of wines and help you out deciding which wine is the perfect choice for you, and you only. This way, everyone gets inspired by their own unique taste.
We love challenging people's senses when it's coming to taste and smell. Our most important goal is that we help create their own wine story.
Let us question your taste!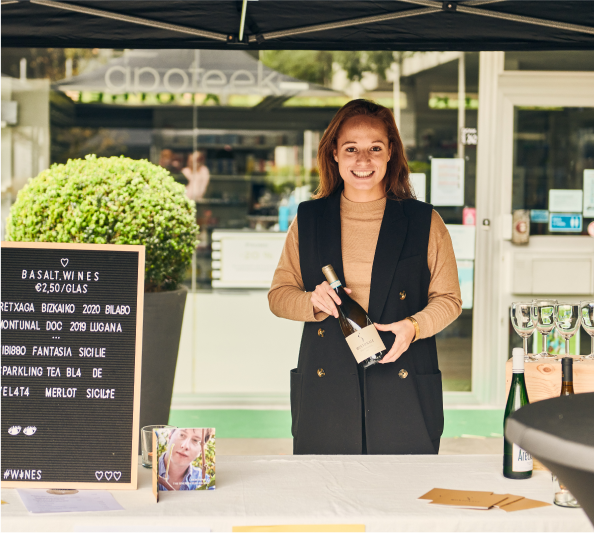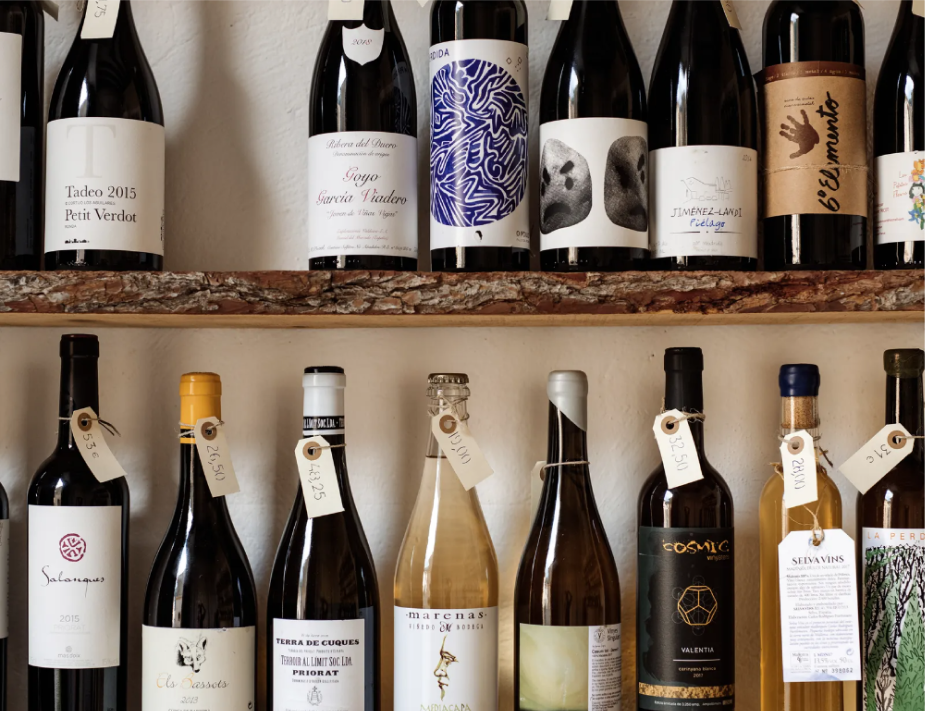 The Boutique
You can find the boutique on Patio Donk, a cosy mall situated on the border of Brasschaat and Ekeren (Antwerp)
Our products and services make wine knowledge feel approachable for everyone. It will make you curious and want to discover more about your personal taste and palette.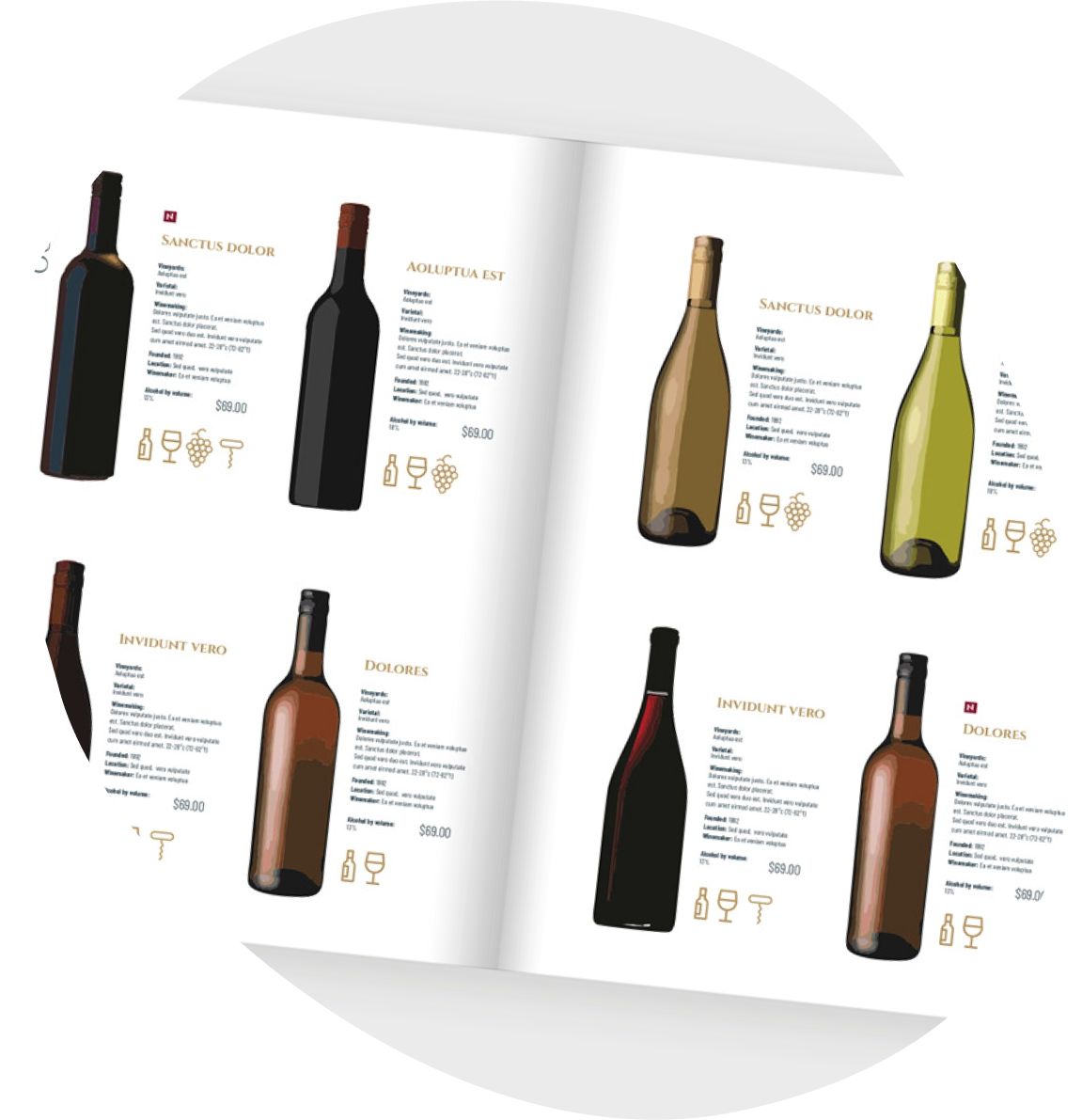 Discover our Selection
Want to discover our latest selection of wines? Download here our cataloge (NL)
Have a question?
Wine not? We're more than
happy to help